Our portfolio includes companies that are members of our consortium, as well as startups created by us.
The following companies are the main members of Sepandar Group of Companies.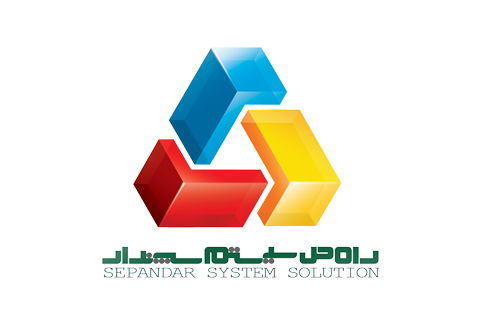 Sepandar System Solution
Expert in Software and Services.
Sepandar Trading
General Trading, Import and Export of Technology goods.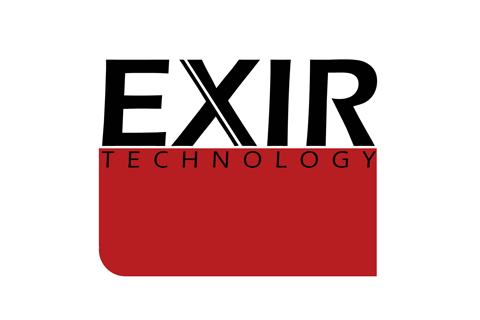 Exirtech
Expert in Data science, Big data, Data Storage and AI.
We are a shareholder in these startups, either in the form of investment, or consulting, or implementation.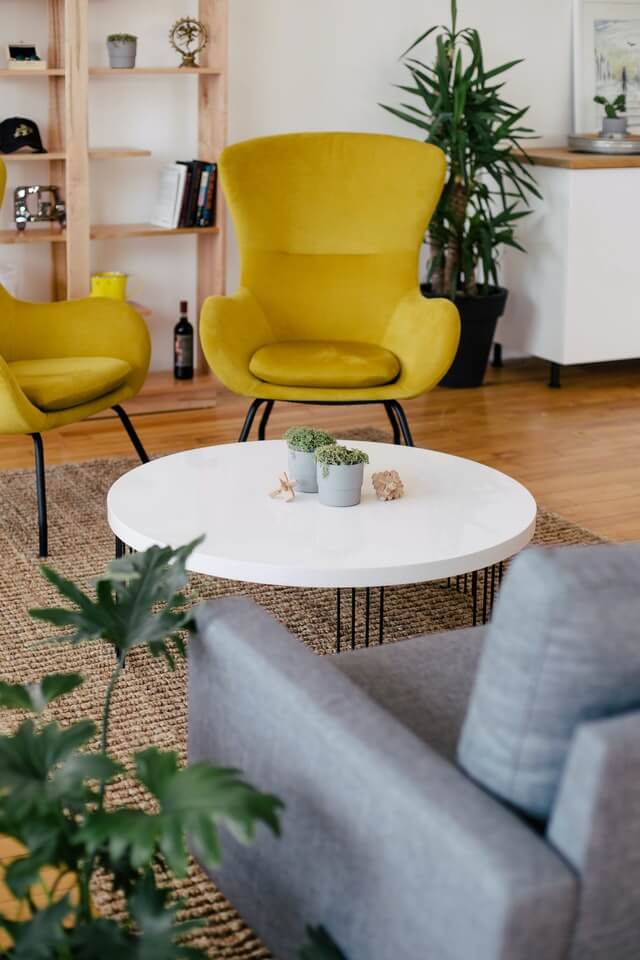 Space to make you
greatest impact.
If we seriously work or waste our time, we are influencing the world anyway, why not let us be a constructive impact.
Frequently Asked Questions
If you do not find your questions in this section, please contact us.