A Place That Helps Growth Of Your Work
Startups are dynamic environments that will dry up without innovation, what motivated us to establish Sepandar Group is our interest in dynamism. What we provide is a new way of approaching innovation, which focuses on value creation rather than blind investment.
Sepandar Group of Companies is a consortium, our partners are involved in policy making, macro decision making, guiding and helping the growth of companies.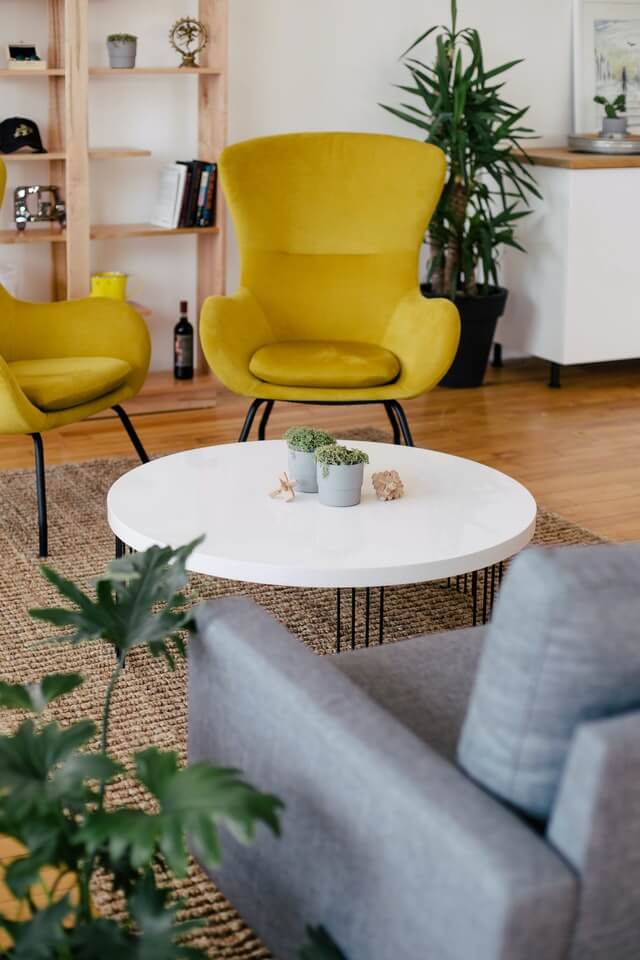 Make Your
greatest impact.
If we seriously work or waste our time, we are influencing the world anyway, why not let us be a constructive impact.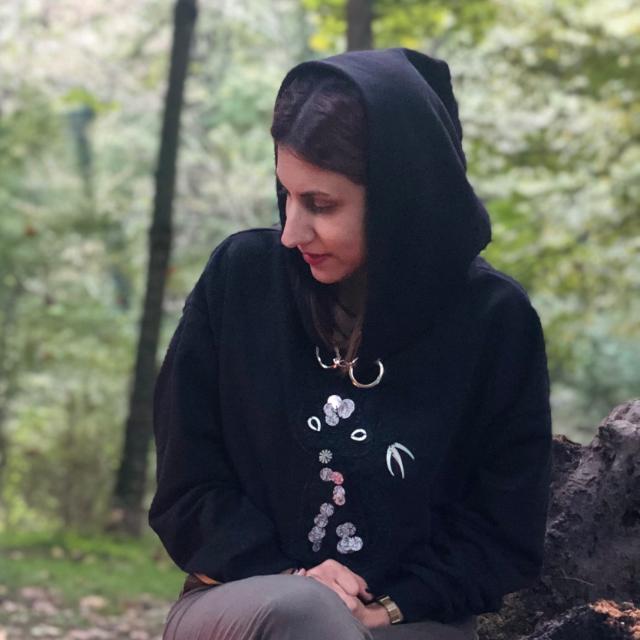 Behnaz
Tashadofi
Digital Marketing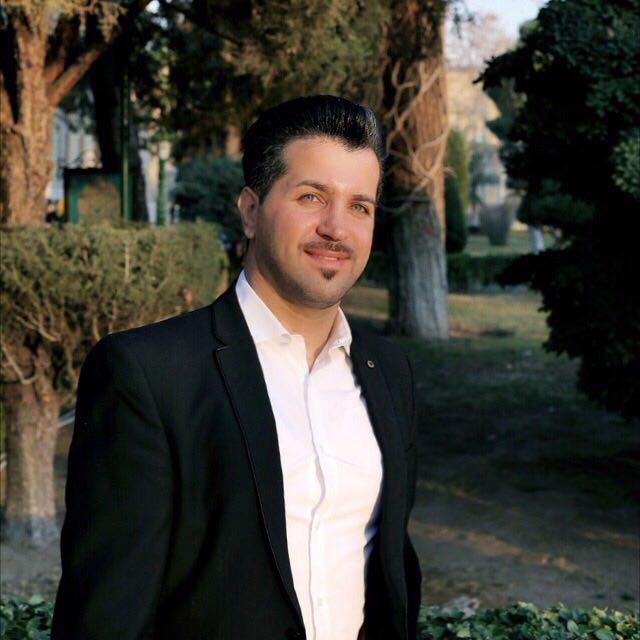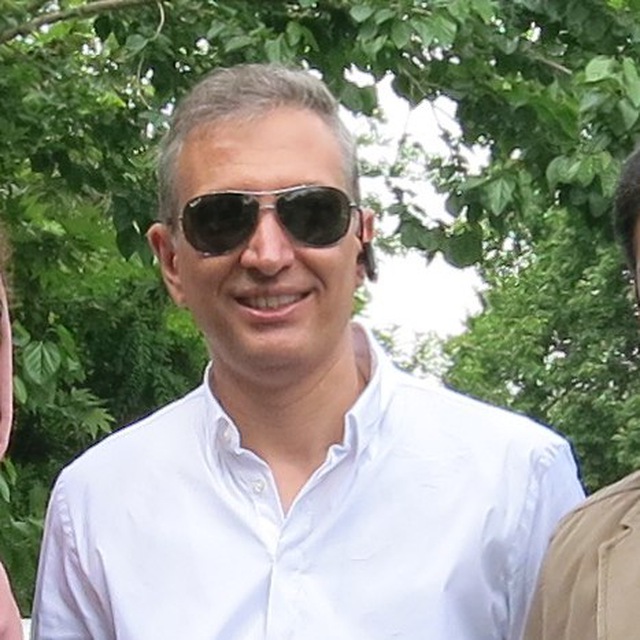 Farnaz
Ghorbani
Digital Marketing
Najme
Goodarzi
Public Relation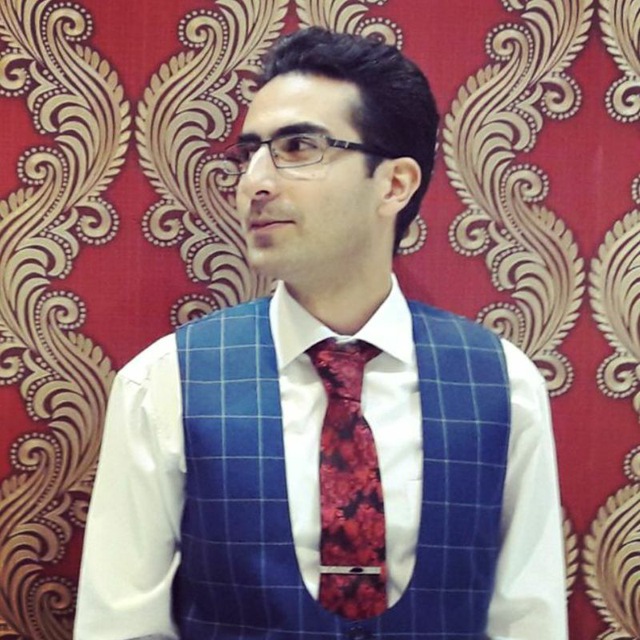 Naeem
Nedaei
Digital Marketing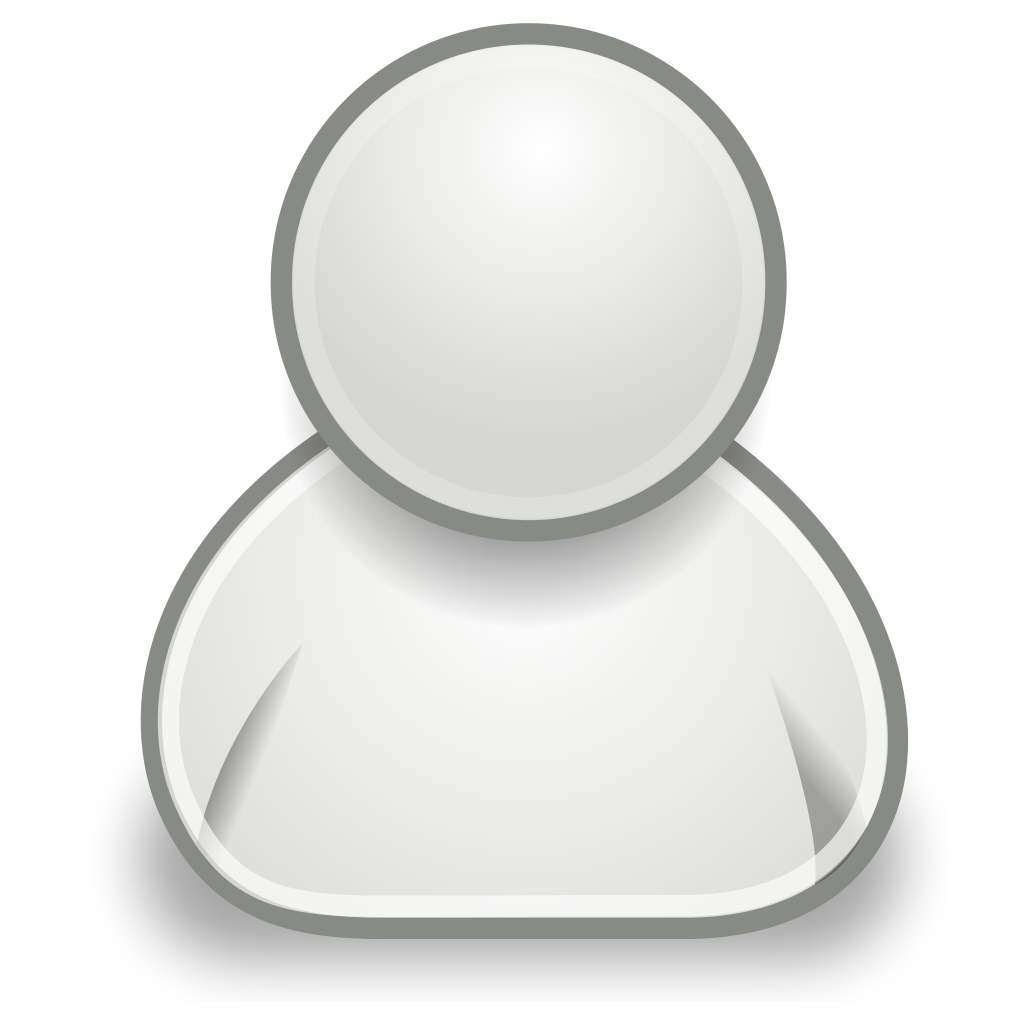 Hamed
Moosavian
Engineering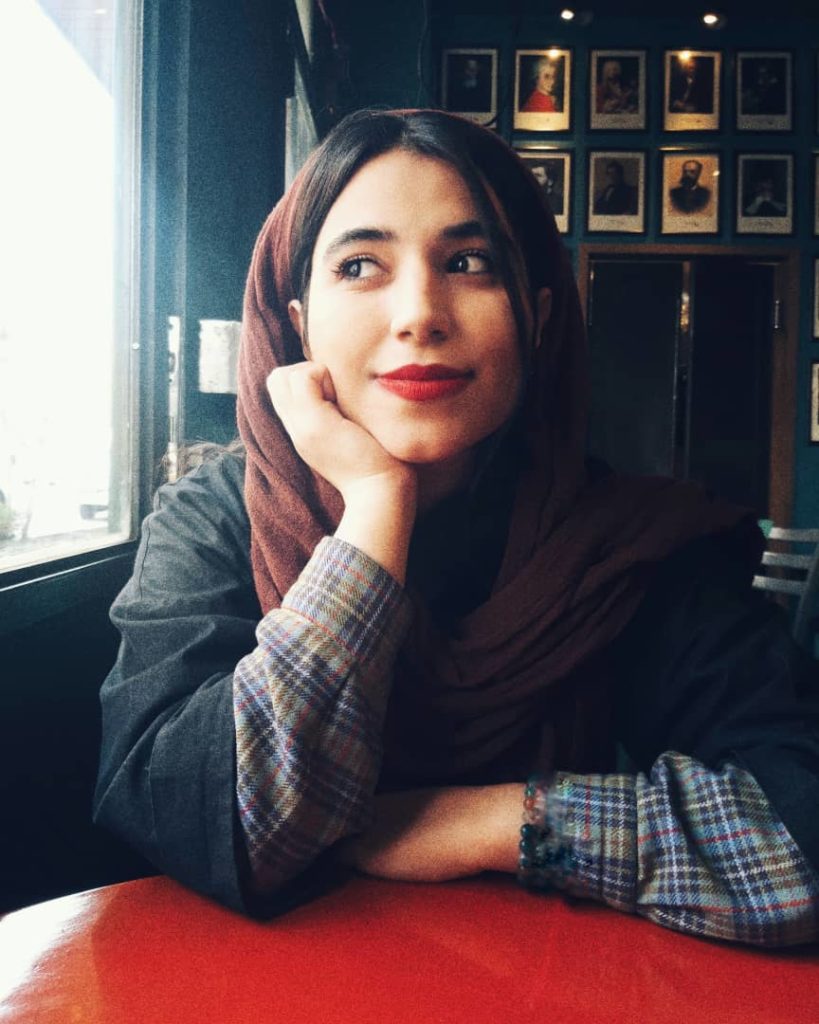 Zahra
Moosavi
Digital Marketing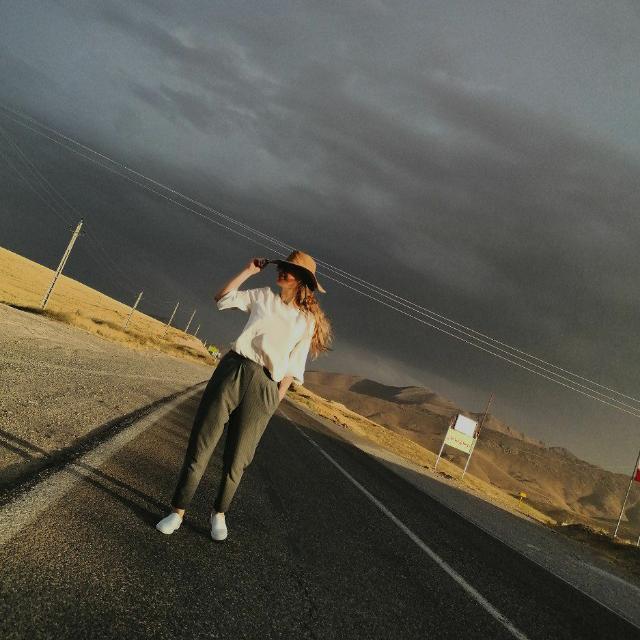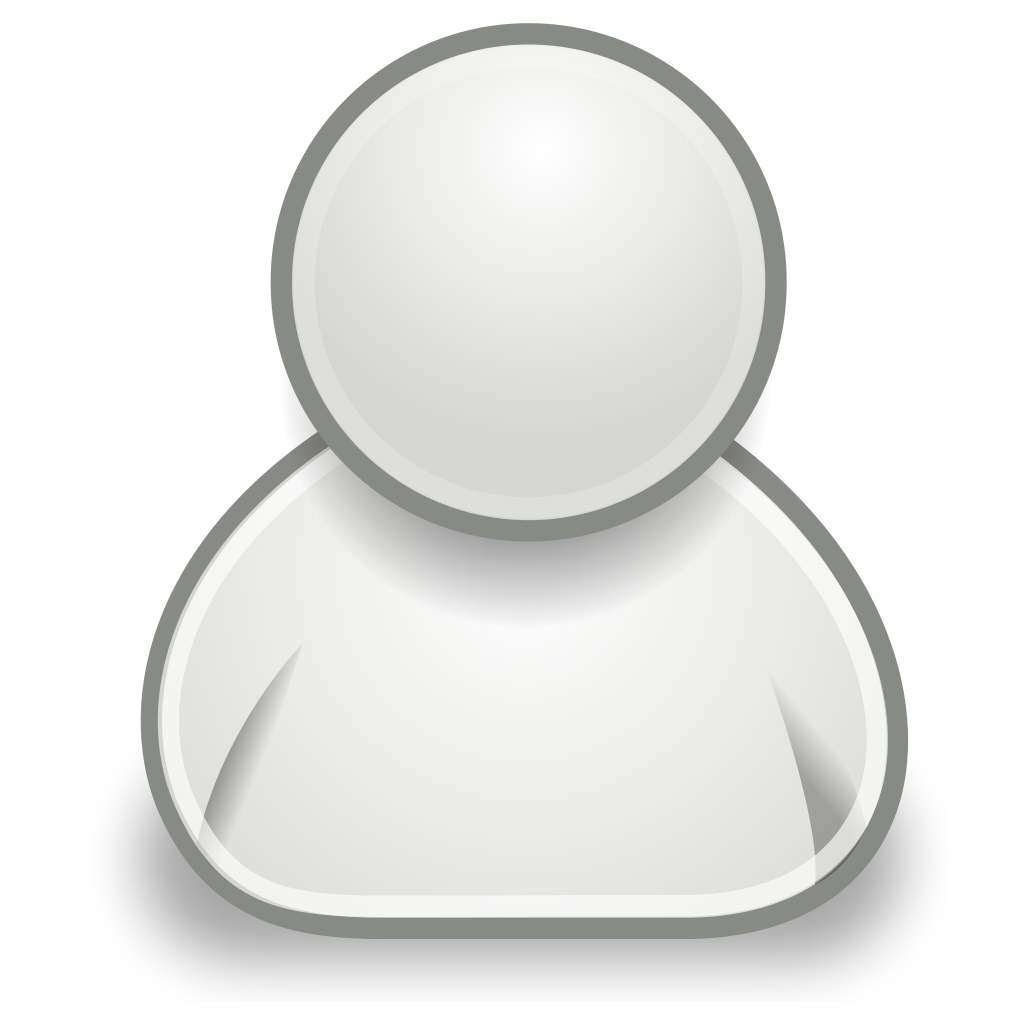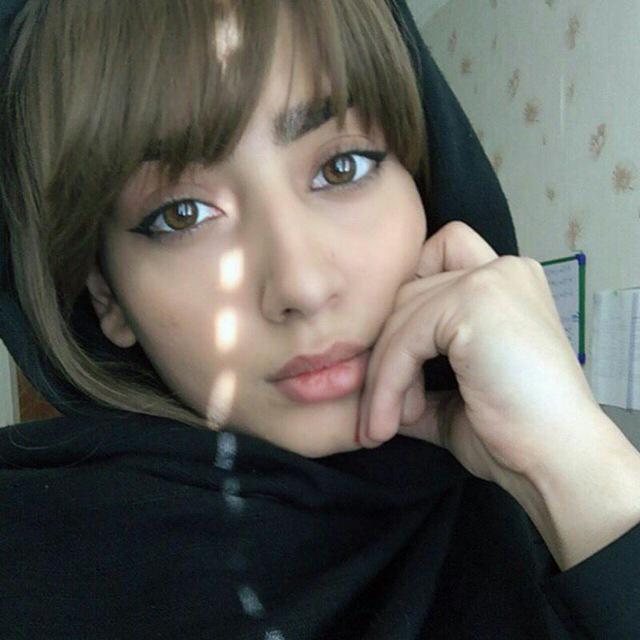 Yeganeh
Vahdanifar
Engineering
Behnoosh
Tasharofi
Web Development