Mediocrity Is Expensive​. That is why in Sepandar Group, innovation is the key to all our thoughts. We may not need to write a new sentence to express our views, because Daniel Pink has expressed it beautifully.
"Human beings have an innate inner drive to be autonomous, self-determined, and connected to one another. And when that drive is liberated, people achieve more and live richer lives."
― Daniel H. Pink
We Help you
Grow Your Works
Startups are dynamic environments that will dry up without innovation, what motivated us to establish Sepandar Group is our interest in dynamism. What we provide is a new way of approaching innovation, which focuses on value creation rather than blind investment.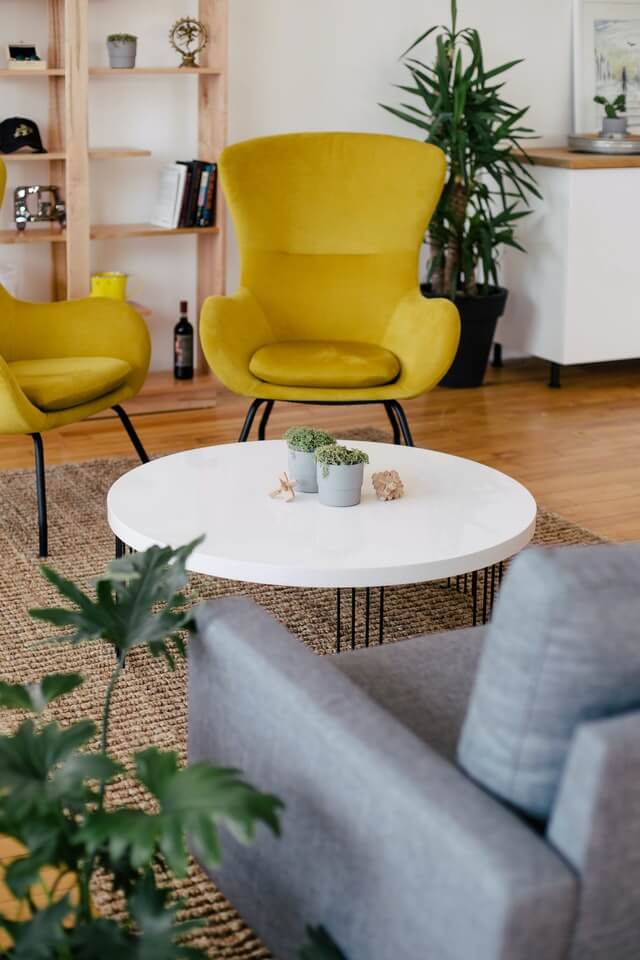 make your
greatest impact.
If we seriously work or waste our time, we are influencing the world anyway, why not let us be a constructive impact.
No acceleration program,
No venture capital
We are not an accelerator, nor venture capital, we welcome creative and intelligent entrepreneurs, and help them build great companies, companies that do not have to constantly think about raising new capital, Rather, they can be profitable and useful.
We are flexible.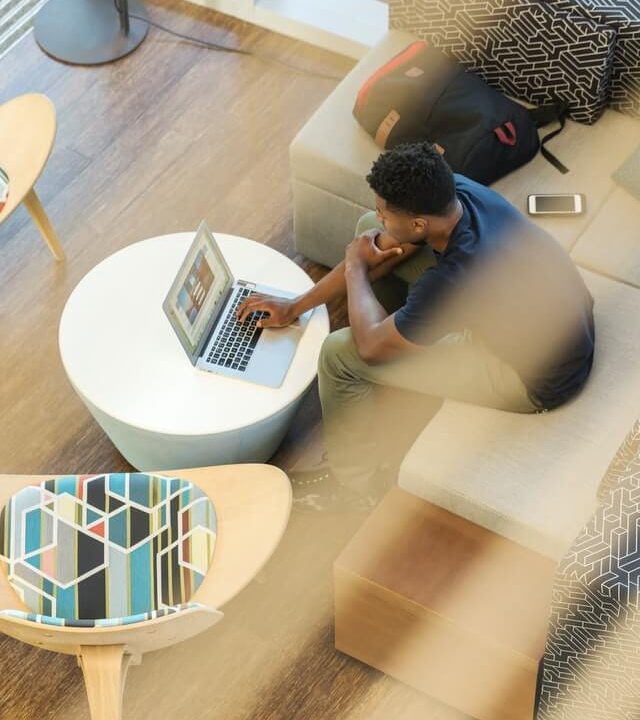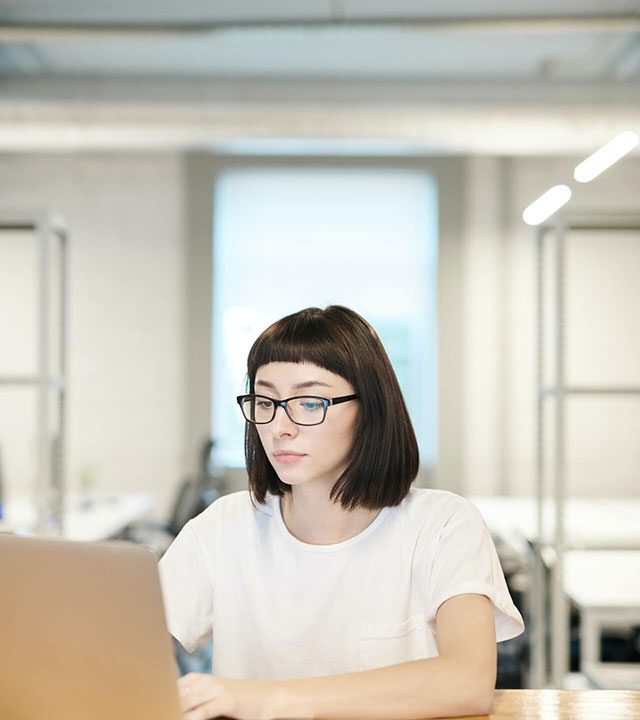 From anywhere,
Be everywhere
We believe that with the expansion of the Internet, companies are no longer limited to geographical environments, a great company is a company that is formed in the cheapest place, and operates all over the world. Our approach is to be global.